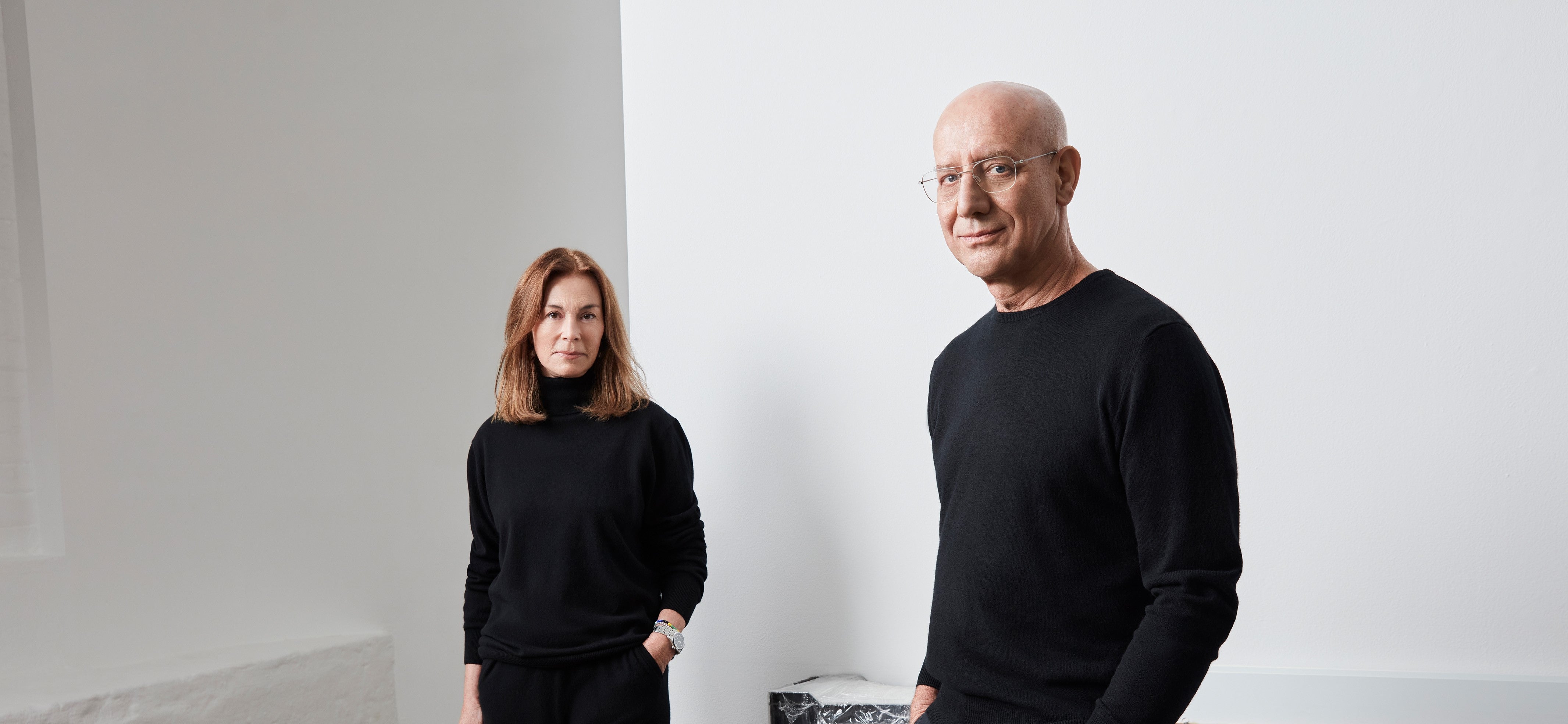 THE ART OF CASHMERE
Andrea Karg, together with Jonathan Garnham, owner of the art gallery Blank Projects, presents the Allude FW23 campaign, which explores the symbiosis of art and cashmere fashion.

Our campaign is more than just fashion - it's an artistic expedition that pushes the boundaries of convention. We believe in the power of individuality and the beauty that arises when fashion and art merge. Andrea Karg and Jonathan Garnham embody this belief.

The campaign shoot took place at Blanc Projects' premises in Cape Town and is a hymn to diversity and the expression of personal creativity.
"Fashion and art have always been linked, and this campaign allowed us to explore the intersection of these two creative realms. It was an incredible experience to be part of this project and showcase the elegance and versatility of Allude Cashmere."
Jonathan Garnham
"Feeling texture and creativity and gaining a new perspective on fashion and art"
Andrea Karg