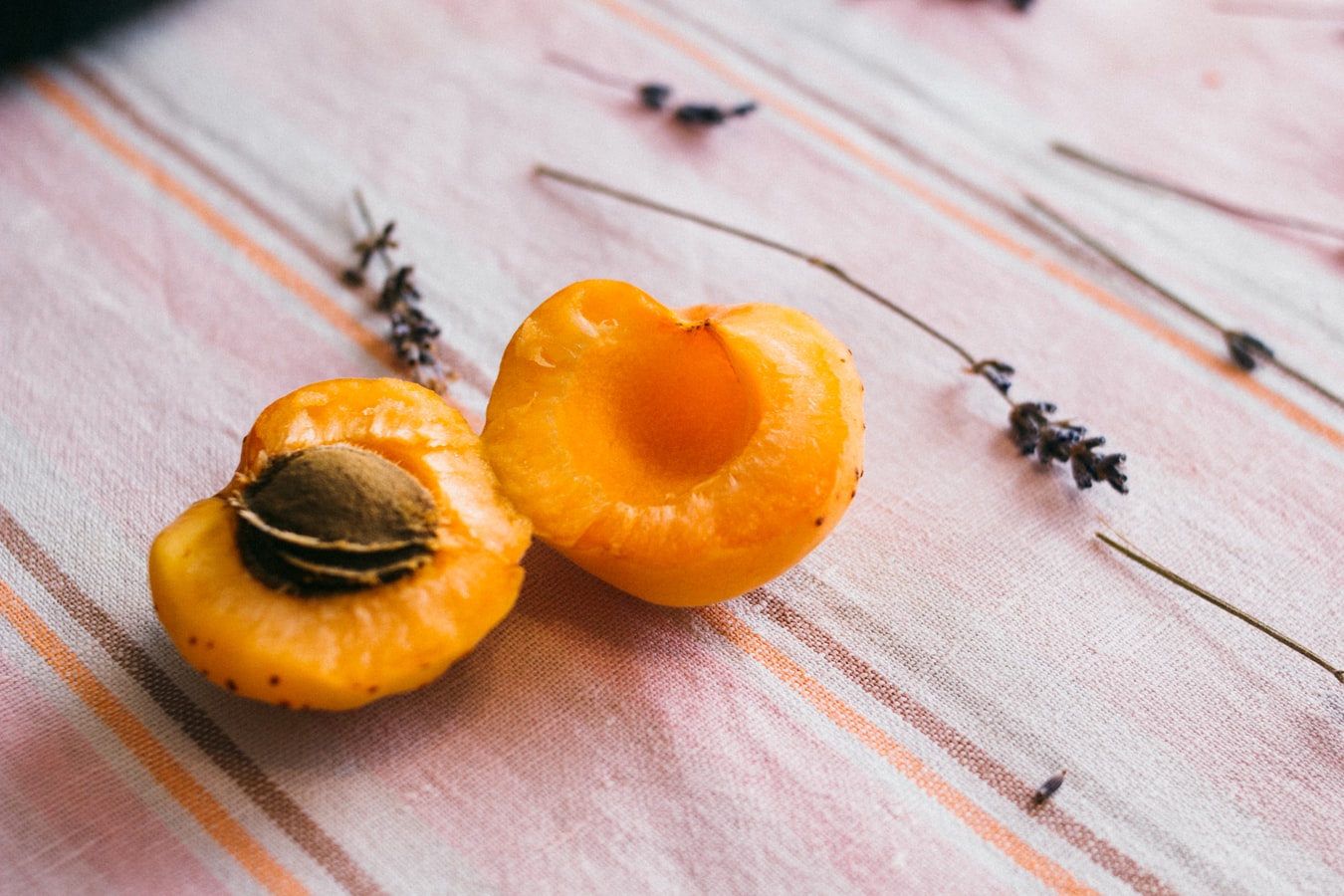 FOOD TREND: CANNING – THIS IS HOW WE EXTEND THE SUMMER
Now let's get down to business
As hard as it is, we have to face the facts: summer is slowly but surely coming to an end. And with it all the fresh and juicy types of fruit that are still piling up on the supermarket shelves. Where sun-ripened strawberries, raspberries, apricots, pears and co. are just smiling at us, in a few weeks, at best, a few storage apples and imported exotics will be bustling about.
So get to the fruit! Because now is the right time to preserve the sweet, sun-kissed fruits from the supermarket or your own garden for the winter. By preserving, waking and pickling, we create a summer stockpile. What used to be a must to survive the winter is now very trendy! Because the ancient method of preserving fresh food for later is in line with the Slow Food movement and a sustainable food culture. Preservation prevents the surplus harvest from being thrown away and we do not have to resort to fruit from overseas in winter. And it's incredibly fun!
The classics of canning are, of course, jams and preserves! Nothing sweetens a gray winter morning as much as a bun with a dollop of homemade strawberry jam. It tastes delicious and lets you indulge in summer memories. So the fruits of summer become the treasures of winter.
When preserving, of course, whole fruits, pickled vegetables, sauces and even refined chutneys can be preserved in the jar. There are hardly any limits to creativity. And food blogs, books and cooking magazines are full of simple to sophisticated recipe ideas. By the way, the self-filled jars are also ideal as a gift!
https://www.instagram.com/p/BnTUlCqFszi/?utm_source=ig_web_copy_link
So get started and create your very own summer in a glass!
Photos via Unsplash