BOOK PROCESSING
The Allude Cashmere Clinic offers 2 different processes for ordering your favorite items from us. Select the process that suits you below.

SIMPLY SUBMIT
Just send us your favorite piece and we will take care of the pricing.
TO BOOK PROCESSING

THE CONFIGURATOR
This process guides you step by step through the possibilities of the Cashmere Clinic and enables you to determine the price directly.
TO THE CONFIGURATOR
Allude care series
Our Cashmere Clinic only uses the in-house Allude care products to make your favorite items shine like new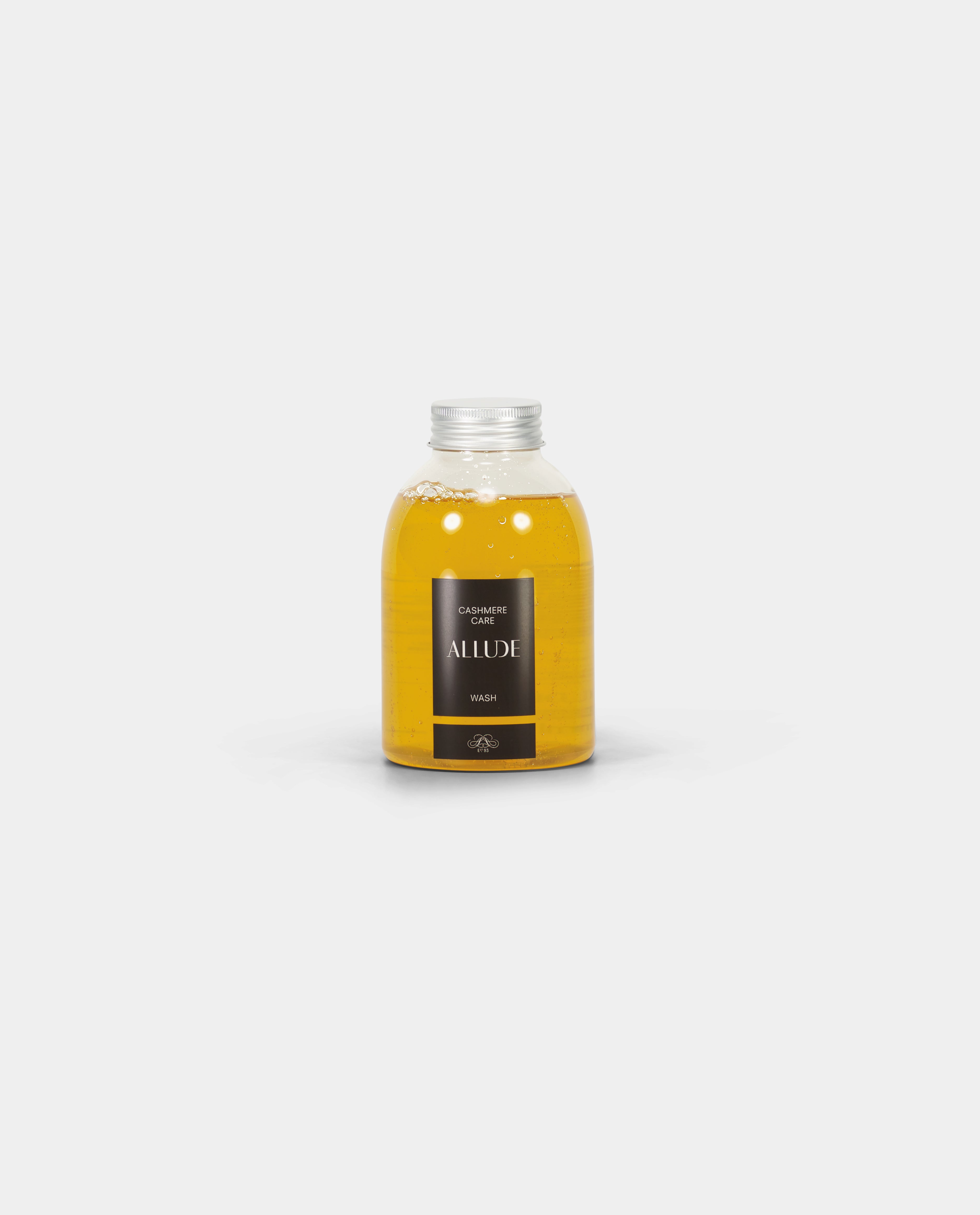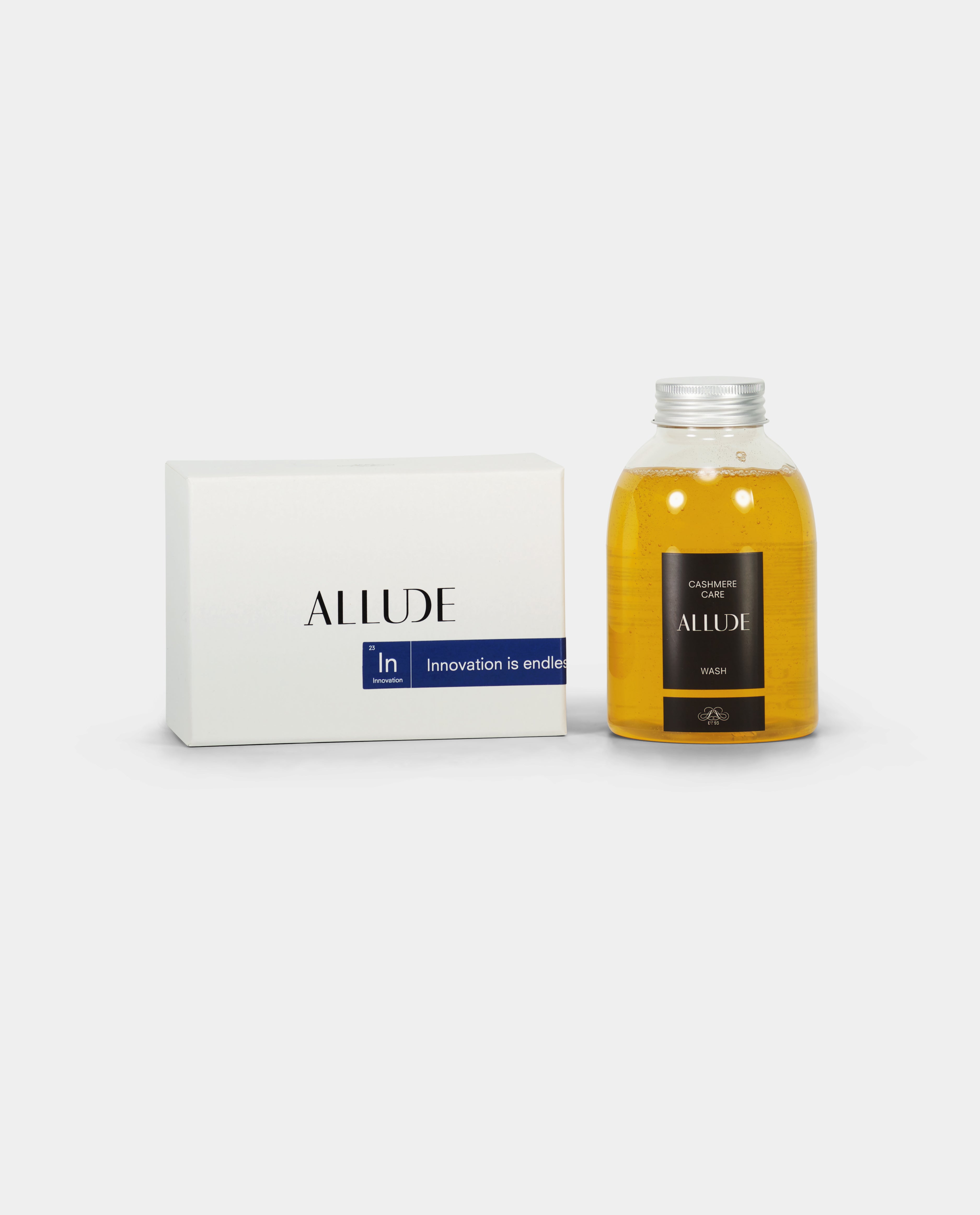 Care
Allude Wash
Our eco-friendly solution, especially for cashmere. Gentle on nature and perfect for preserving the softness and elegance of your cashmere treasures.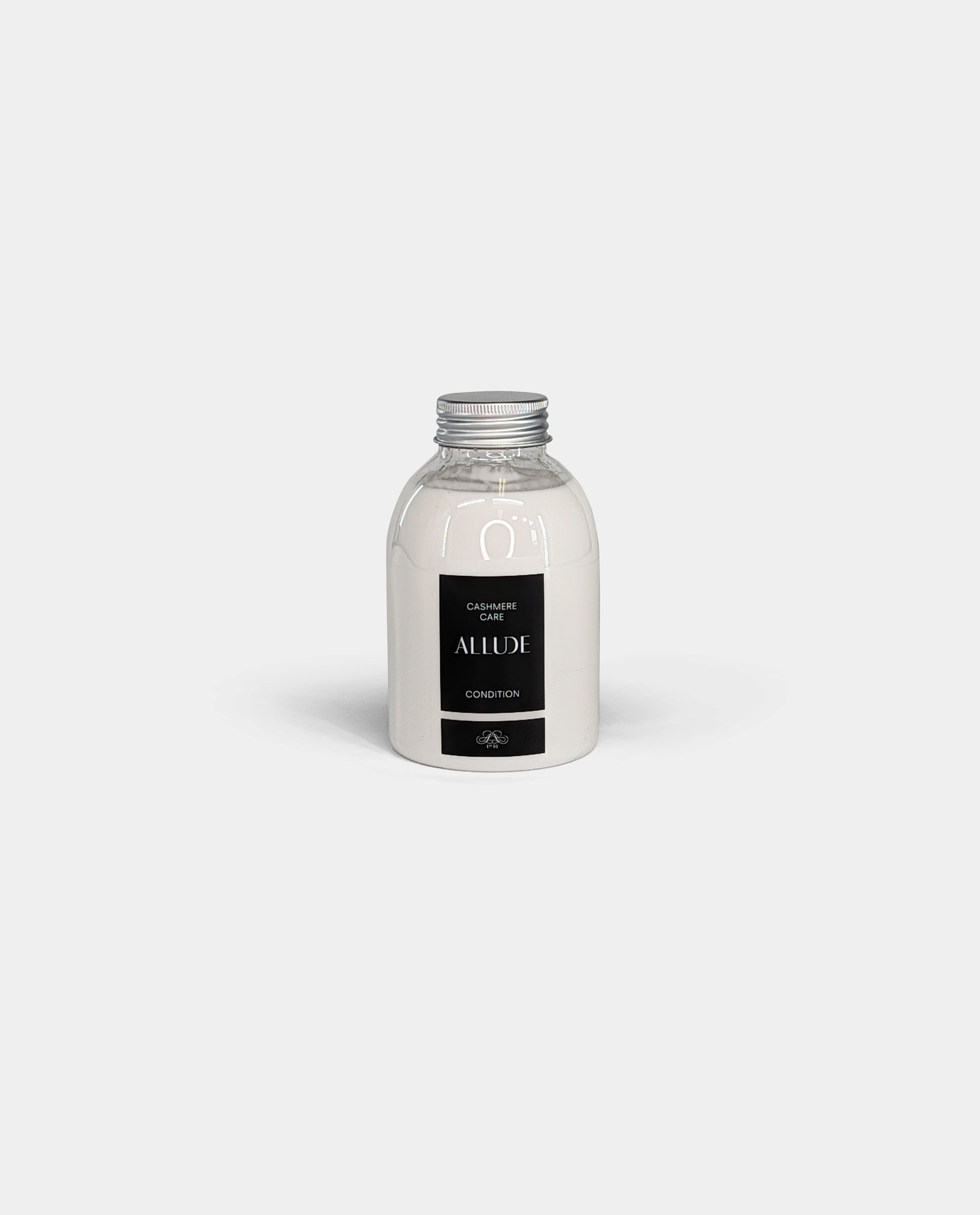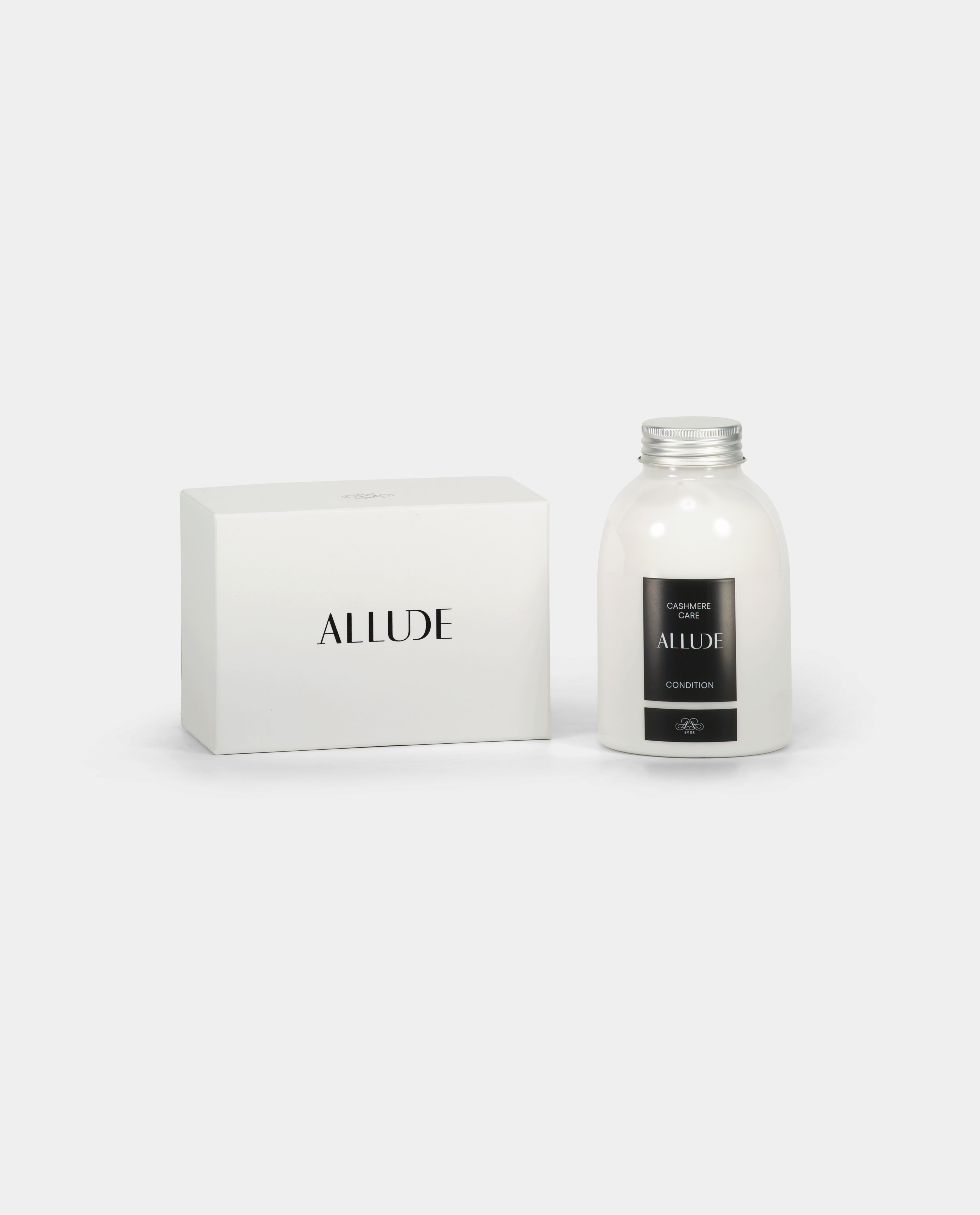 Care
Allude Wash
Our care series for your precious cashmere. Enriched with eco-friendly ingredients, our care ensures your cashmere stays luxuriously soft and sustainable.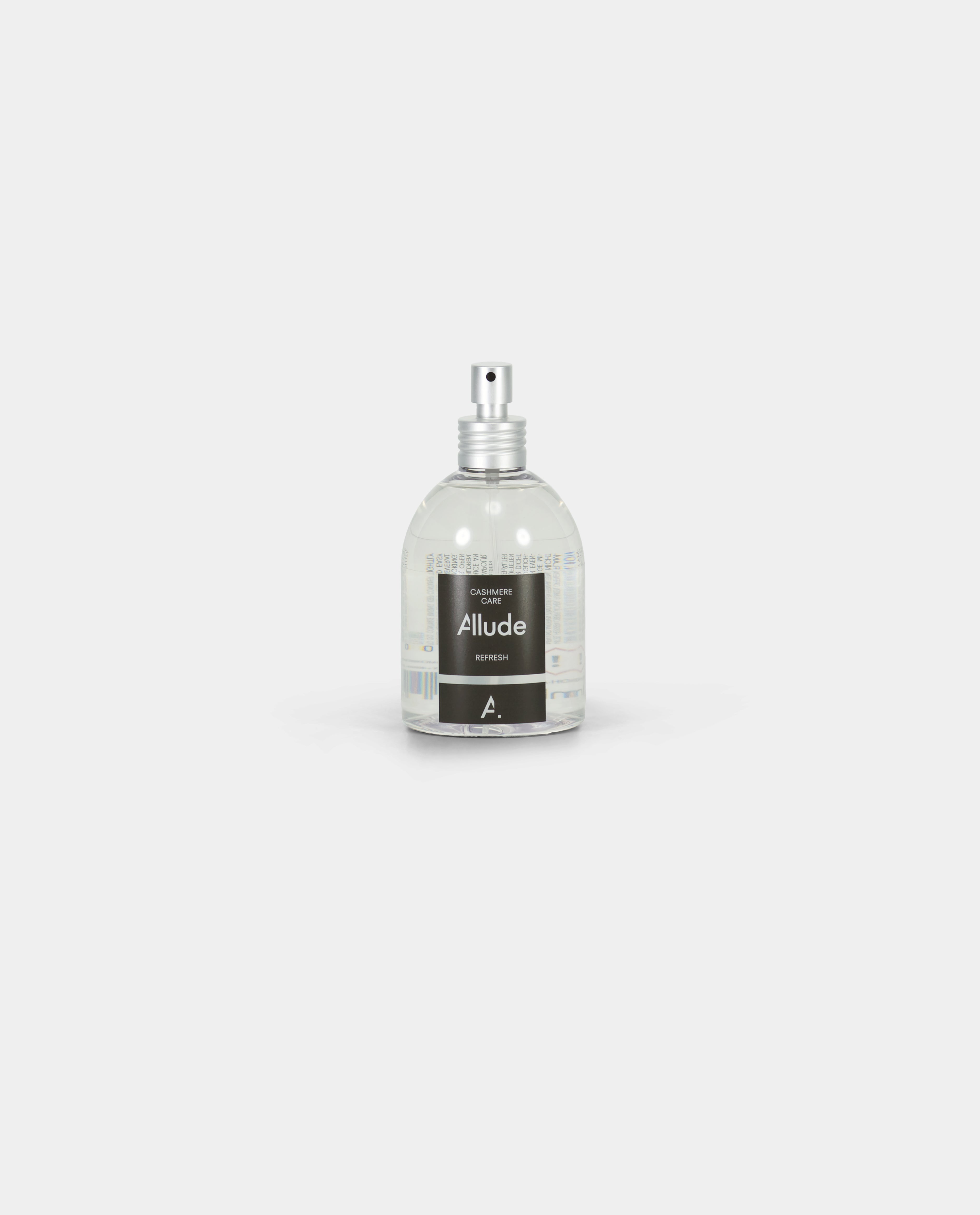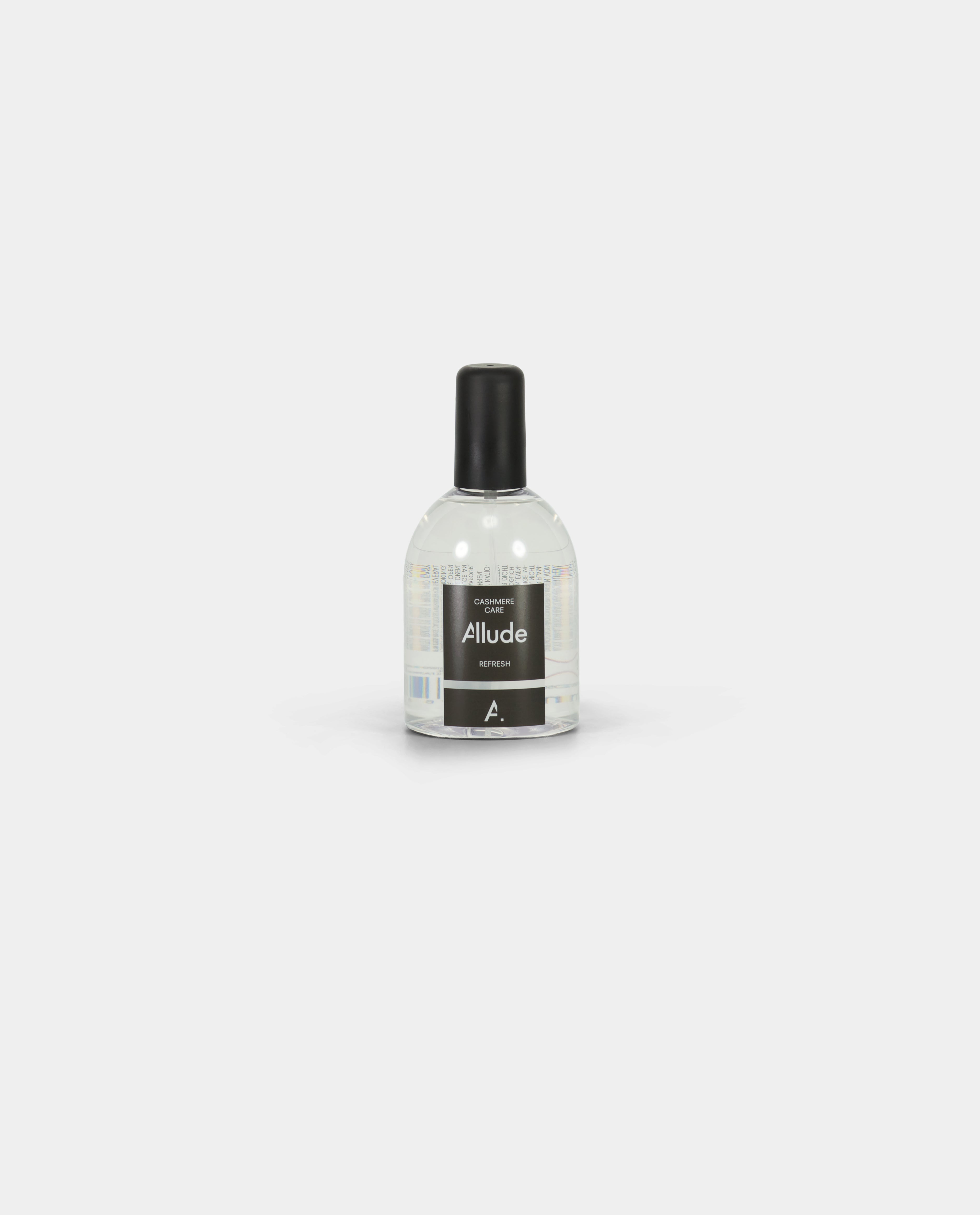 Care
Allude Refresher
Our signature fragrance spray, specially designed for cashmere. Immerse your beloved pieces in a fragrant embrace and invigorate them with a unique freshness. Elevate your cashmere experience and indulge in sustainable luxury with every spray.

FIXED FAVORITES
26041
Extending the life of clothing by an additional 9 months with active use reduces carbohydrate, water and waste consumption by approximately 20-30%