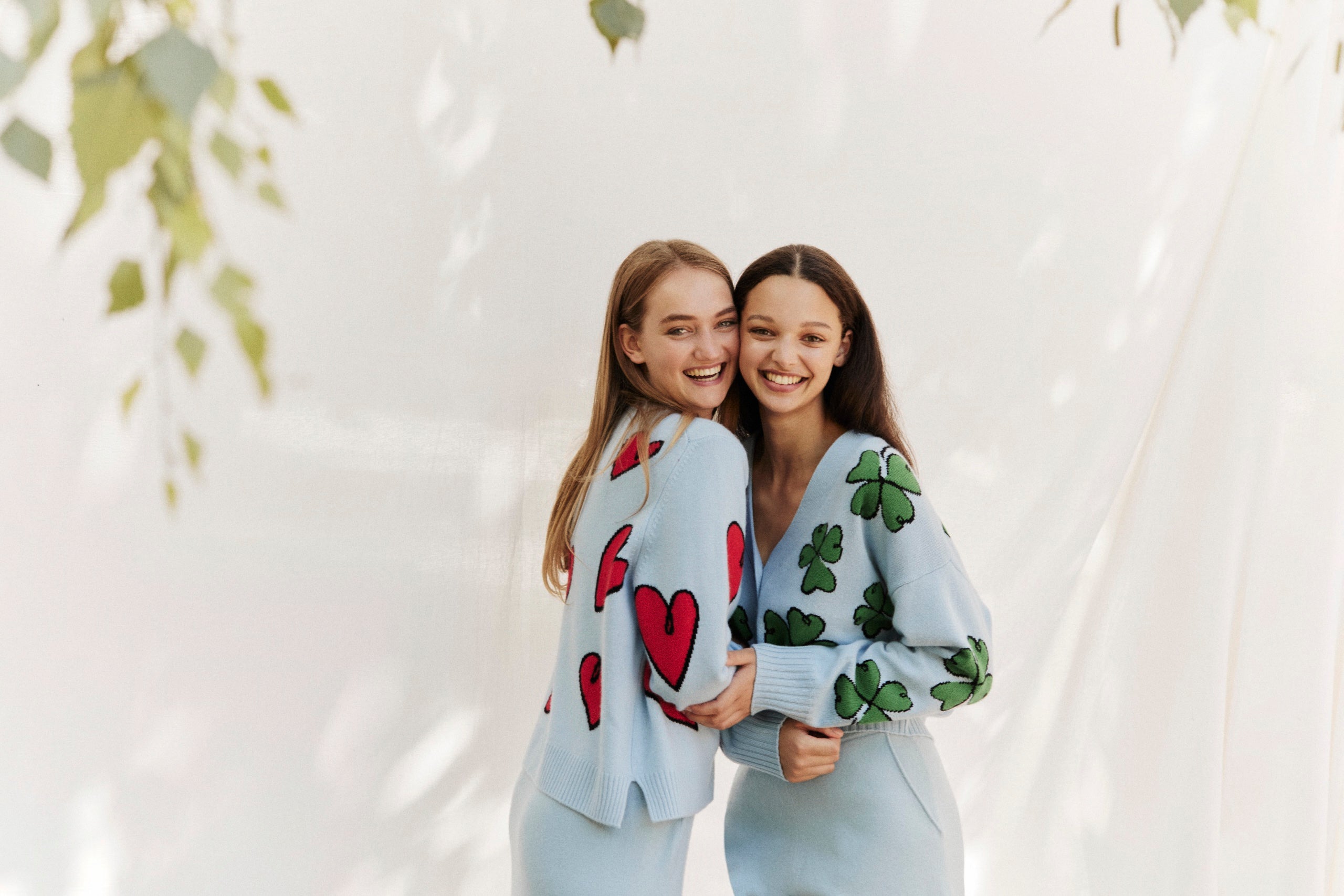 Allude is a cashmere brand
Sustainability and environmental protection have been a cornerstone of our philosophy from the very beginning. This is only natural: cashmere is durable and retains its value, as well as being environmentally friendly and biodegradable. High quality standards that go hand in hand with resource-saving production and responsibility towards our planet. For a better, greener future.
At Allude, we strive to continually reduce our environmental footprint. Here are a few projects we are implementing to boost our sustainability.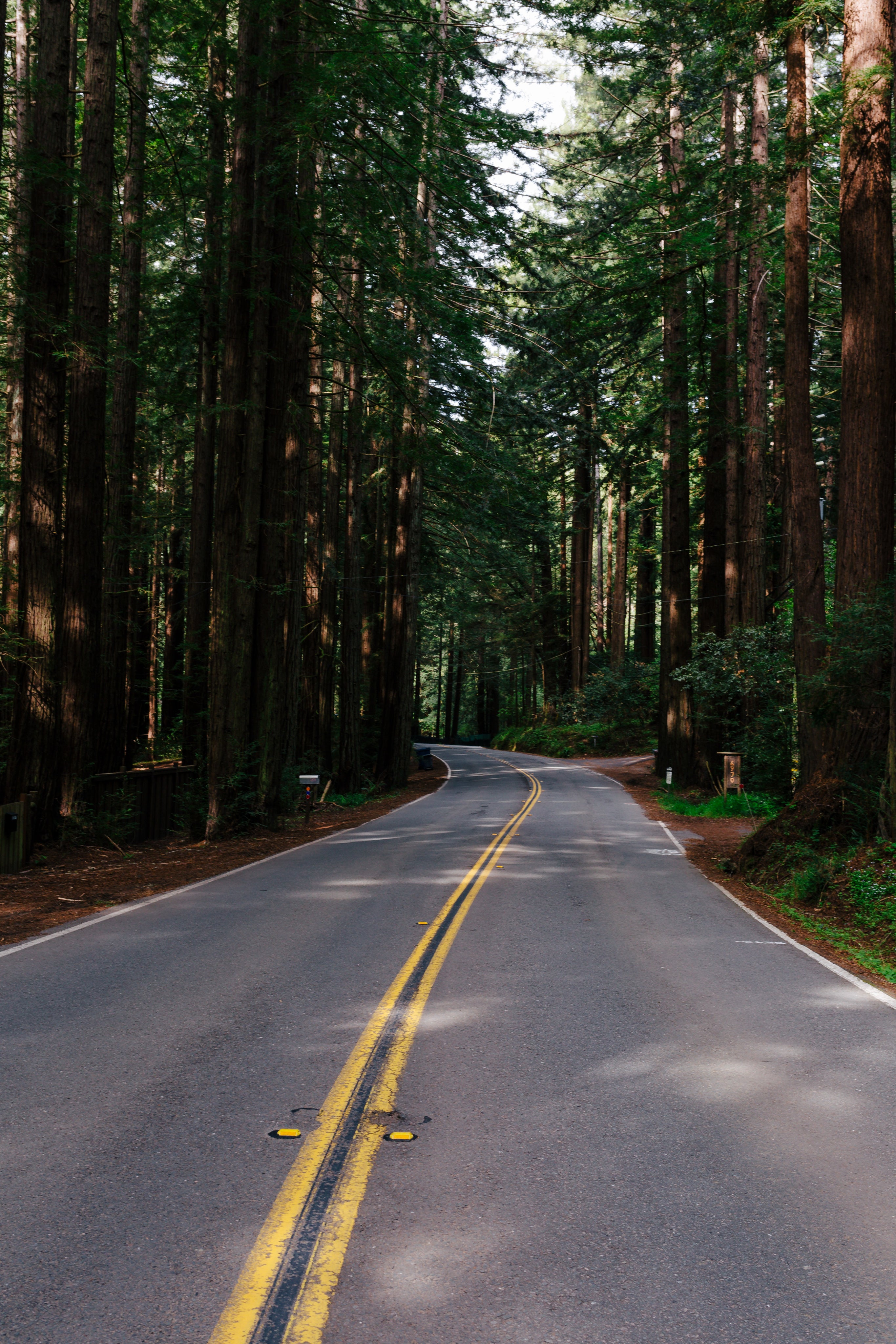 Packaging
Allude uses the sustainable service provider UPS for all B2B and B2C shipments. Furthermore, the CO2 emissions of every B2C order are completely captured by our "Carbon Capture" program and stored for thousands of years.
For every order we receive, a formula is used to calculate estimated shipping emissions. Based on these estimates, a portion of our sales goes to carbon removal companies verified by Carbon Direct scientists. These companies use this money to eliminate the carbon footprint caused by our deliveries. All additional funds will go towards advancing carbon removal technologies.Let's meet some of the companies removing carbon from the sky.HeirloomHeirloom's direct air capture technology enhances the carbon mineralization process.Heirloom's technology accelerates the rate at which which naturally occurring minerals capture CO₂ instead of using energy-intensive fans to suck in the air.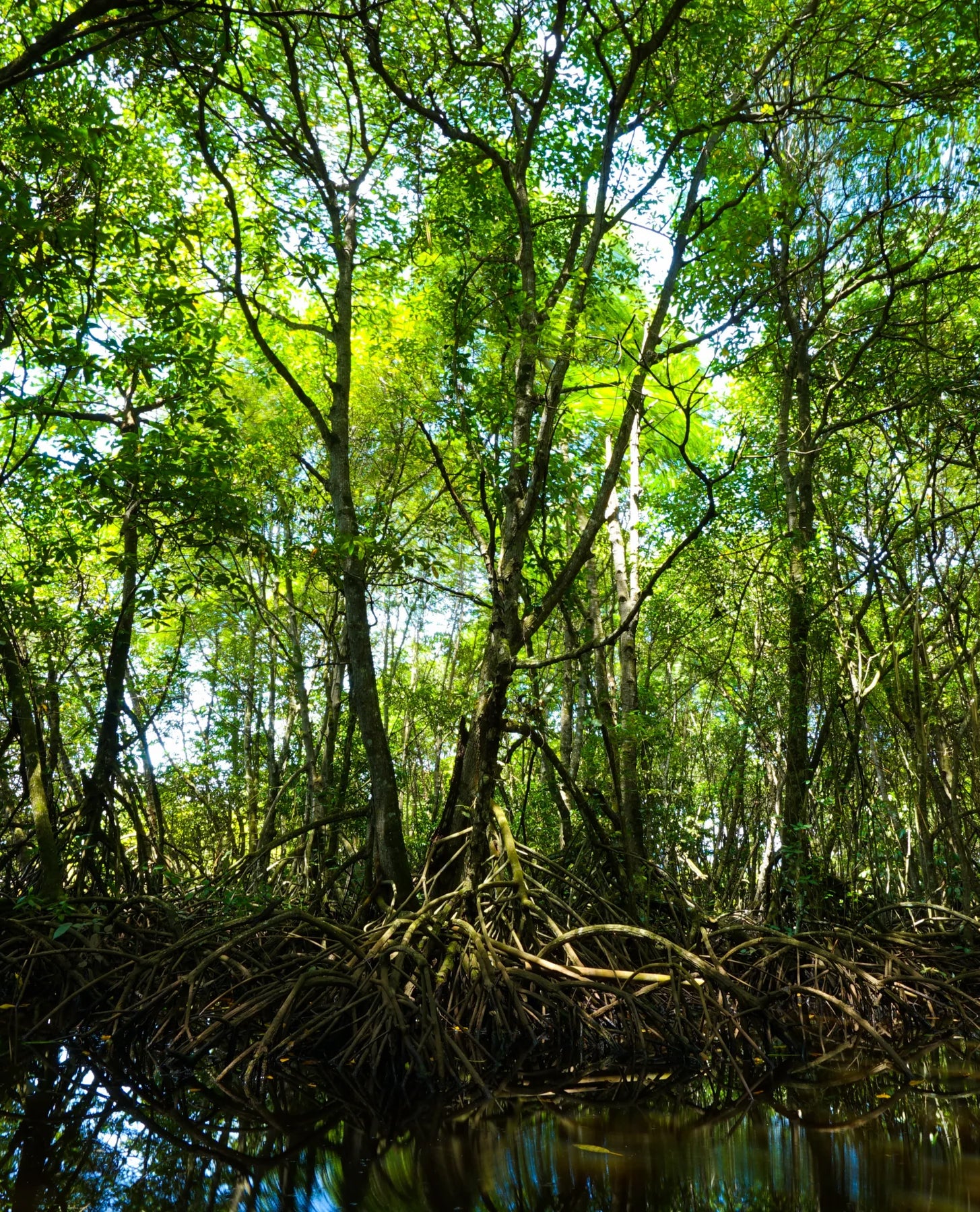 afforestation
Every purchase from our shop results in the planting of mangrove trees in Madagascar.

We donate a percentage of every purchase to planting trees because reforestation efforts revitalize natural habitats, improve coral reef health, support local livelihoods and help fight climate change by removing CO2 from the air.

The trees are planted by Eden Reforestation Projects in partnership with thegoodapi.com.
For more information about these projects, you are cordially invited to get to know these exciting projects better.
Sprout Total Count Banner Will Appear Here After Save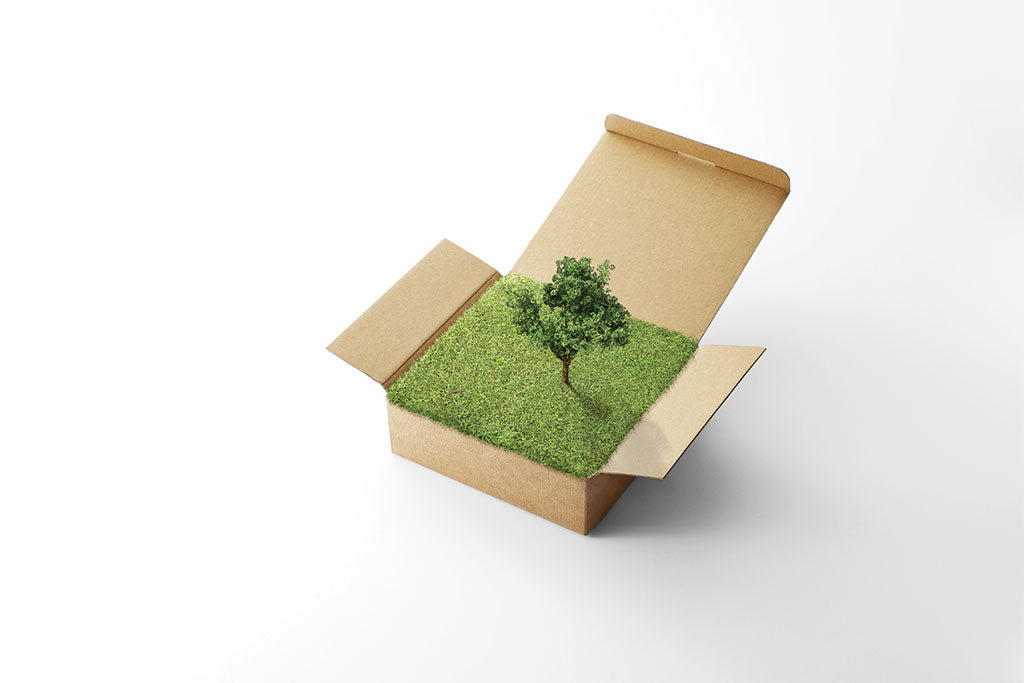 Allude offers sustainable packaging solutions and uses biodegradable polybags made from recycled plastic. Hangtags, labels and inserts are 100% pre-consumer recycled and made from certified ÖKO-TEX materials. Packing bags are made from 100% recycled paper. All cardboard boxes are made using 100% recycled materials. We only use 100% recycled paper from Evercopy (Prestige 80g) and print double-sided where possible.