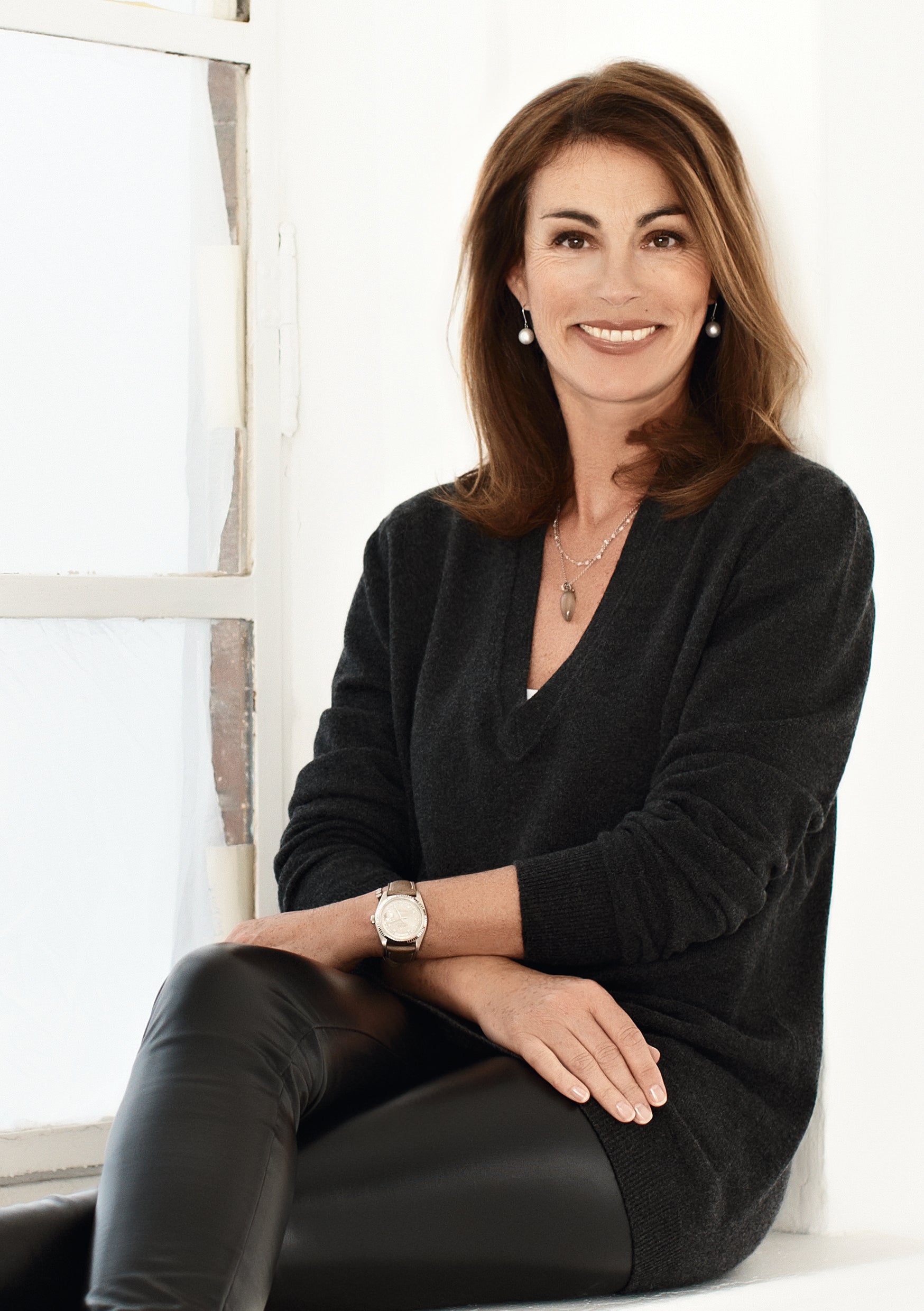 Andrea Karg
A fashion label built around cashmere: in search of feminine and fashionably creative knitwear, trained lawyer Andrea Karg founded Allude in 1993. As a natural fibre that is both prized and stable in value, cashmere became the signature of her brand, which she manages as Creative Director.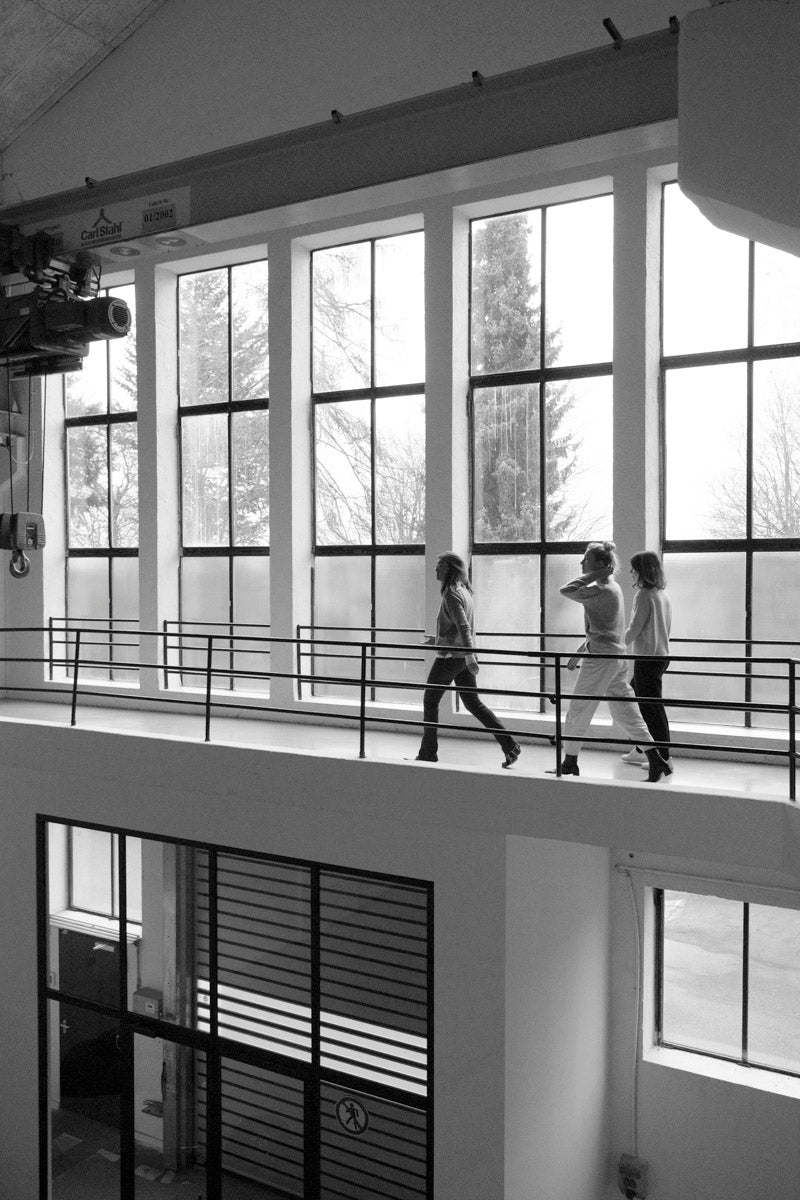 "to allude"
The name was chosen to capture the essence of this cashmere label.

To allude: to hint at, to snuggle up.Following the source of this precious raw material, Andrea Karg chose a production site in China where cashmere is laboriously gathered and industrially processed.

The strictest controls were applied throughout the entire manufacturing process; high quality standards and the responsible use of materials and resources were a top priority from the start.
Allude Team
Behind Allude's success are the people who make the company what it is: a place of creativity, discussion and collaboration. Allude's design studio and product development are in the same building as its showroom, PR office, management and administration, ensuring every team member is an integral part of the Allude crew.

Allude's strength lies in its collective spirit. Mutual appreciation and respect are just as important as an open corporate culture that motivates and allows potential to develop.